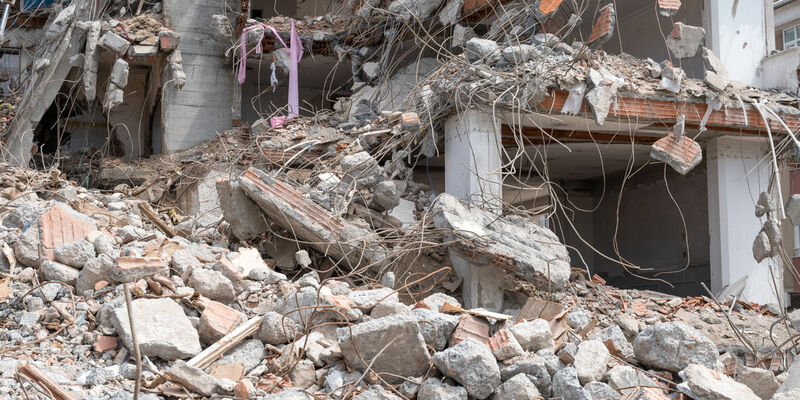 The University

07/02/2023
Universities and students take action following powerful earthquake
Thousands of people have been killed in the severe earthquake that has hit Turkey and Syria. Local universities and students have suspended education and are collecting emergency relief aid. Students in the Netherlands are also keen to do whatever they can to help.
In eastern Turkey and northern Syria more than 5,000 people are already known to have died following the most powerful earthquake in decades, which struck the region on Monday morning. The United Nations says that the death toll could rise to more than 20,000, with many people still missing. Students and teachers are among those affected: 70 remain trapped in the rubble of collapsed buildings, while many others are injured or missing.
Turkish and Syrian higher education institutions in the affected provinces have temporarily suspended exams and classes and are focusing on collecting emergency relief items including food, medicine and sheets as well as training volunteers. Students are also donating blood for transfusions, reports University World News.
Students in the Netherlands
Pledges of support and assistance have flooded in from universities and student associations across the world. Amsterdam-based Turkish student association SV Anatolia, for example, is mobilising resources to raise money. "Everyone wants to help," chairperson Safa Yilmaz tells Het Parool. "The news has gripped people, with many messaging each other to ask 'is your family okay?' Some of our committee members also have family living in the area."