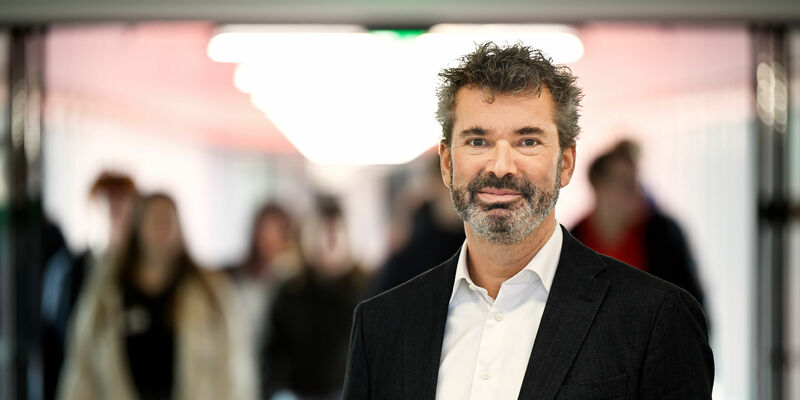 The University

15/11/2023
Interim editor-in-chief for Cursor
Roy op het Veld has been appointed as Cursor's interim editor-in-chief as of this week. This means that the TU/e's university newspaper once again has an editor-in-chief, after Han Konings was removed from his position in early October. The editorial team felt its press freedom was being restricted, leading to Cursor's "black screen".
"As interim editor-in-chief, I am fully committed to Cursor's journalistic independence," writes Op het Veld in a blog. The disclaimer that appeared under every article in recent weeks about the ambiguity surrounding journalistic freedom, will expire with immediate effect. In his opinion, the functioning of Cursor should be supported by a "thorough modernization" of the editorial statute.
In order to rebuild trust, the former deputy editor-in-chief of FD wants to "go back to the basics." Op het Veld wants to explore Cursor's "journalistic identity." What does the university community consider relevant news articles, background stories, interviews, and columns?
Op het Veld is a TU/e alumnus. In 1996, he graduated as a Technology & Society engineer but he soon made the switch to journalism. He has worked for Computable, FD, De Limburger and Change Inc. He has been working on a freelance basis since early 2022. In May 2023, he published a book: De strijd om energie; hoe we klem kwamen te zitten tussen energiecrisis en klimaatschade [The struggle for energy; how we got stuck between an energy crisis and climate damage].
Click here to read Op het Veld's blog, in which he introduces himself and shares his initial ideas about the situation at Cursor.