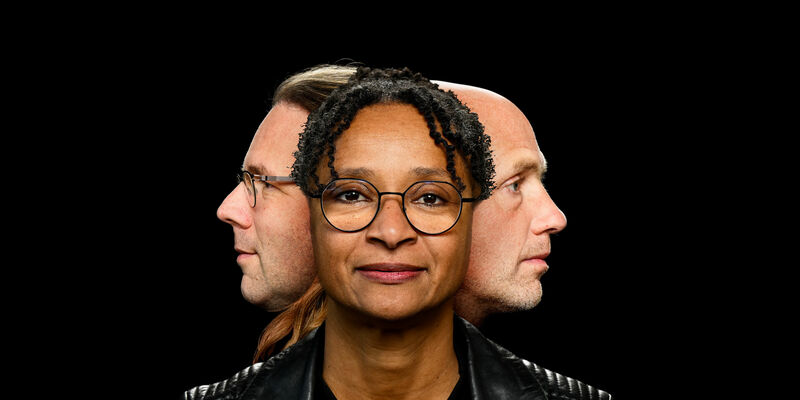 Monique Bruining | Frizzy
I was born in the Netherlands, raised in Surinam and eventually I found my way to Brabant, where I have lived for over thirty years now. It was my dream to become a doctor and help people. After failing to be admitted to medical school, I came to Eindhoven to pursue my second love: Chemical Engineering. I then completed a PhD at Maastricht University, followed by jobs at Johnson & Johnson in Beerse and the Dutch Polymer Institute (DPI), respectively.
It was at these places I transitioned from science to management. The first steps of this journey were wrought with guilt and shame. I was leaving science and was becoming a manager. But looking back at my efforts to become a doctor and at my career as a chemist, I'm convinced that these experiences functioned as a gateway to the world of management. I'm currently the managing director of the Institute for Complex Molecular Systems (ICMS).
Much like my accent, my outlook on life is a blend. One of different perspectives informed by all the cultures rooted firmly within me. To me, the Bald, Frizzy or Flowing (BFF) initiative with Willem Mulder and Luc Brunsveld symbolizes discovering, showing and using what you have to offer, as well as perseverance and decisiveness.
From me you may expect columns that have been inspired by both my personal and professional experiences, loosely themed around turning one's weaknesses into strengths.
Monique Bruining | Frizzy
Columnist
Mail me
Connect with me on LinkedIn