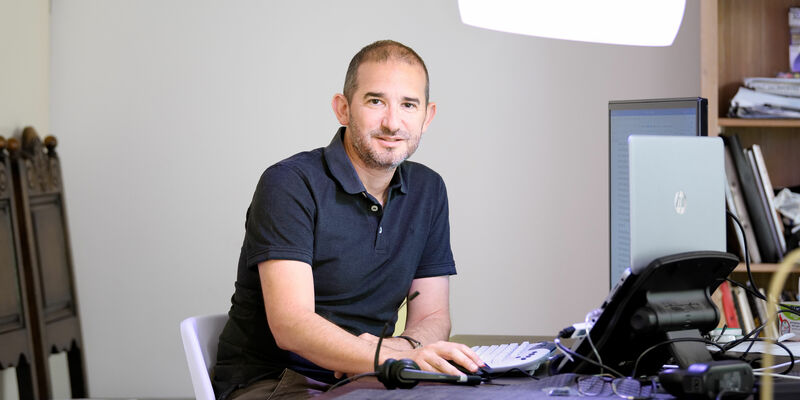 Oded Raz
Born in Rotterdam and raised in Israel, becoming a permanent staff member within the Department of Electrical Engineering was never part of the plan. However, since returning to the Netherlands in 2006, he has never looked back.
Growing up in a different culture and studying and teaching at an Israeli university gave him a very different perspective on life, work and education at TU/e. And while he chose to become a Dutch national already 7 years ago, a voice inside him is still speaking a different language.
He is very passionate about his science (which deals with photonic integrated circuits) and perhaps even more about his role as an educator. And if all of that is not enough, he also has the dream to spin-off his science into a company to make "real impact" on the world.
If you don't agree with him, that's perfectly OK as long as you can explain very well why he is wrong. But please do not be offended by what he writes; he means well…
Oded Raz
|
Columnist
Mail me
Connect with me on LinkedIn
Go to my personal website