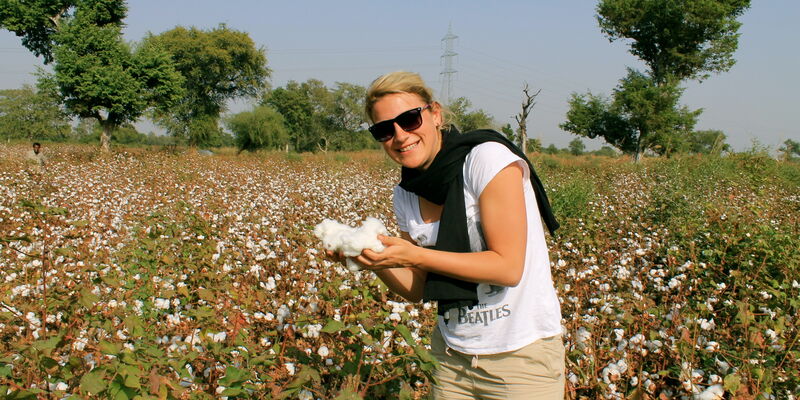 And how are things in Addis Ababa?
If I were able to tell you this in only three hundred words, Africa wouldn't be Africa, right? Since I'm not allowed to use entire Cursor Magazine to elaborate on all the problems and opportunities in a country such as Ethiopia, I will limit my story to this snippet for now. Enjoy Addis Ababa in a nutshell!
In order to collect data for my Master thesis I've been living in Addis Ababa for three months now. During these months, I've managed to adapt to a whole range of everyday Ethiopian customs. For instance, I'm not surprised anymore by a donkey being given priority when it crosses the street, I'm really comfortable being fed by my colleagues during lunch (for those who think I'm insane Google 'Gursha'), I'm completely fine with sitting on someone's lap in public transportation, and I don't get frustrated anymore when there is no water, electricity, or a working phone connection.
Although I have been living here for quite some time now and have seen different parts of the country for field research, Ethiopia keeps surprising me. Get this: the procedure for getting a 'simple' SIM is extremely complex (including a copy of your passport, someone to stand surety, and at least half a day wasted at the telecom office), but nobody bats an eye when I choose to travel on the roof of a car. And can someone please explain to me why the highway is swept clean by an army of women dressed up as mummies, while there is a burning dump the size of Kilimanjaro just 100 meters ahead?
These are just two of the many questions that have crossed my mind. And yes, I do ask myself a lot of questions here. Nevertheless, it's an amazing experience to become part of an entirely different culture a little more every day.