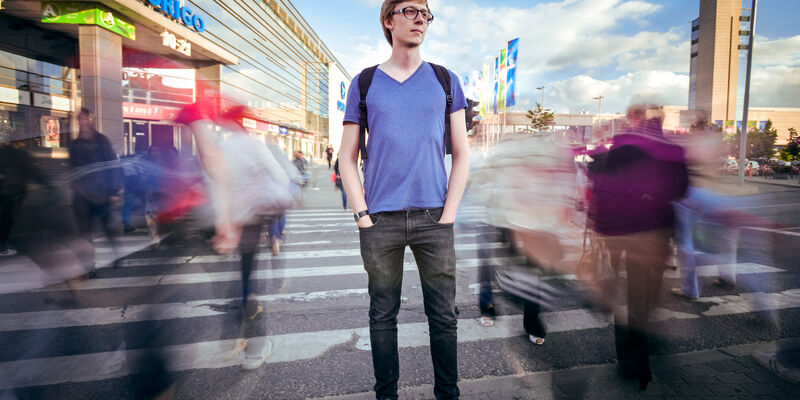 And how are things in Riga?
Each year a commission of the European Union calls out one city to be European Capital of Culture. In 2009, Riga was called out to hold this honorable title for the year 2014. However, it was years later that I decided to come to this unpolished gem to follow an internship at 1PLUS1 - architecture & design.
Before I continue, I have to make a confession: When I chose to come to Riga, I was not aware that Riga would be cultural capital, and even today I find it hard to believe. That is because Riga, the capital of Latvia, is not ready for this title. Had they waited 5 years, it could have been a bustling city that could push out her breast and gloriously call out: "I am the cultural capital of Europe." Yet it is for that reason that this is the city to work in as an architect.
Riga is a broken city, I say broken because it was once whole, a key trading city which was once part of the Hanseatic League. Until recently Latvia was in hands of the Soviet Union, who until 1991 practically tore the entire country into pieces. What this history has left behind is still clearly noticeable today, not only socially or economically, but also in the built environment. The Old City Centre, which is clearly under UNESCO protection, is embraced by beautiful early 20th century architecture and the most eclectic Jugendstil buildings, which in turn is surrounded by Soviet microdistricts, places where even today you just can't feel comfortable at all.
Besides this, the city is changing. It sounds like a cliché, but here, people want to do something. It seems like every week young designers and entrepreneurs open up a shop and hip "craftsmanship" markets and events give space to a young generation that wants to express a sense of individuality which is -despite the dark past- deeply rooted in the oldest of Latvian traditions. And architecture plays one of the most important roles in this change, because there are so many problems the USSR has left behind for us to solve. It is for those reasons I came to Latvia. It is exciting here, and I can get my hands dirty. Cause in the Netherlands, it is simply boring.