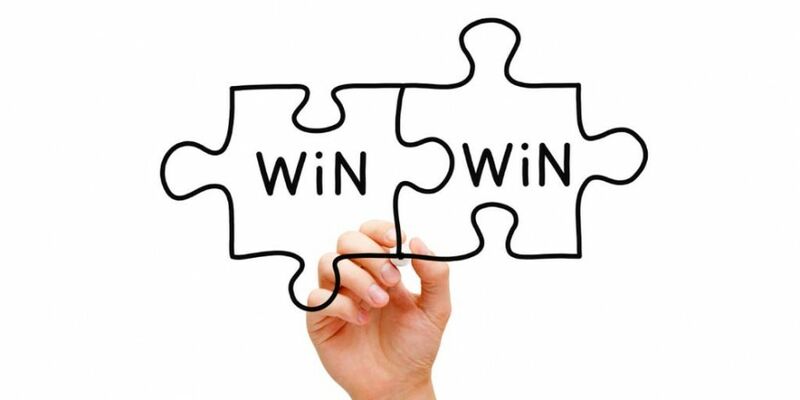 Utrecht Alliance Day marks the start of joint research
As of next week researchers at TU/e, Utrecht University and UMC Utrecht can apply to a fund worth ten million euros set aside for joint projects. At an 'Alliance Day' to be held on Thursday June 22 at Utrecht's Jaarbeurs convention center they will meet each other and potential partners from industry.
On Thursday evening the counter stood at 150 participants, says Laetitia Ouillet, since March of this year director of the strategic alliance between TU/e and its two Utrecht partners. She expects this number to rise further and is impressed by the enthusiasm shown by the researchers. "They are all people with a mission; no one is coming just for a nice day out. We have asked the participants themselves to suggest parties with whom they could work, including parties in industry, and various people have already got the broad outlines of a research proposal down on paper."
The fund totaling ten million euros, to be provided by the partners in three equal shares, will pay out grants of two million euros maximum, according to Ouillet. Each application must involve scientists from at least two of the three partners. "The idea is that teams have until October 2nd to submit a succinct proposal of two A4 pages. Before the end of the year some applicants will be invited to present a more detailed plan."
As members of what is known as a preferred partnership, TU/e, Utrecht University and UMC Utrecht have been in an alliance since 2010. At present the main areas of collaboration are regenerative medicine, medical image processing, porous materials, and sustainable energy. According to Ouillet, the ten-million euro fund is also intended, however, for projects outside these specialist fields.
The Alliance Day at Utrecht's Jaarbeurs will start at 12.15 hrs with a lunch. Then university professor Maarten Steinbuch of TU/e, postdoc Riccardo Levato and professor Nick Ramsey (both at UMC Utrecht) will speak about self-driving cars and medical robots, biofabrication, and neurotechnology, respectively. There will be time afterwards for initial discussions about cooperation. These will take the form of sit-down discussions. For more information, see www.allianceday.nl.