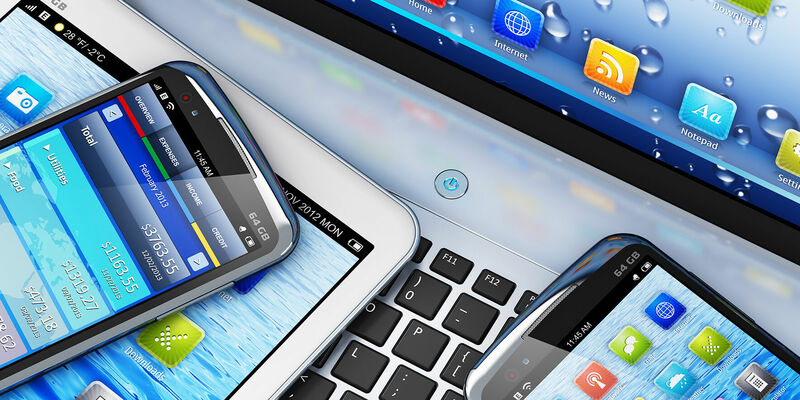 Research

,

Student

21/11/2018
Forever online
The line between online and offline is blurring. What's more, it is debatable whether an 'offline' life is still an option now that our thermostat, car and pacemaker depend on the internet, and anyone can post a photo or video of you on Facebook at any time. In her SG lecture 'Forever Online' philosopher Katleen Gabriels emphasized on Wednesday afternoon in the Blauwe Zaal that this development has moral consequences, which, like others, engineers would do well to heed.
The present generation of students has never really experienced a truly 'offline' life, as demonstrated by the astonishment among the audience at learning of the noise a modem used to make when connecting to the internet - a major annoyance and all too familiar to older members of the audience. The remark made by Katleen Gabriels that this sound caused tension within families because the internet connection meant the telephone line was busy was met with somewhat incredulous snickering.
It is a sign of the speed with which the - wireless - internet has reached every corner of our society. As recently as 1999 many people thought a mobile phone a ridiculous idea, as Gabriels neatly illustrated with a short film by Frans Bromet. And the first iPhone dates from 2007. Eleven years later many people can no longer imagine life without a smartphone.
No off switch
This change has not been without consequences, contended Gabriels. The Flemish assistant professor of Philosophy and Ethics at TU/e, who in 2016 published a book about this development entitled Onlife, stressed with some poignancy that the last (and first!) generation still able to make a distinction between online and offline is now living, and will irrevocably pass away. That the Internet of Things - which will soon connecting virtually all devices to each other 24/7 - has no off switch, has, she believes, major consequences - not only for our privacy but also, if we do not take care, for the concepts of autonomy, dignity and social justice.
To illustrate this, the speaker cited a whole series of examples: from Barbies with WiFi and the half a million pacemakers that had to be recalled recently because they were likely too easy to hack, to the fact that many young people shower in their swimwear after sport for fear of nude pictures being posted on social media, and the secret military bases that were revealed thanks to runner's app Strava.
Ethical choices
Technological progress ought to go hand in hand with moral progress, contended Gabriels. Yet this is by no means bound to happen given, for example, the way in which the Big Five internet companies (Apple, Google, Amazon, Microsoft and Facebook) handle our privacy. Engineers should be aware of this, she believes - not least because they are now making ethical choices unwittingly when they design new technologies.
According to Gabriels, this realization is now shared widely by the originators of this technology. Tony Fadell, for example, who made his name at Apple and Nest, a manufacturer of smart thermostats. "Fadell has even argued for a Hippocratic Oath of sorts for engineers, like the one signed by doctors."