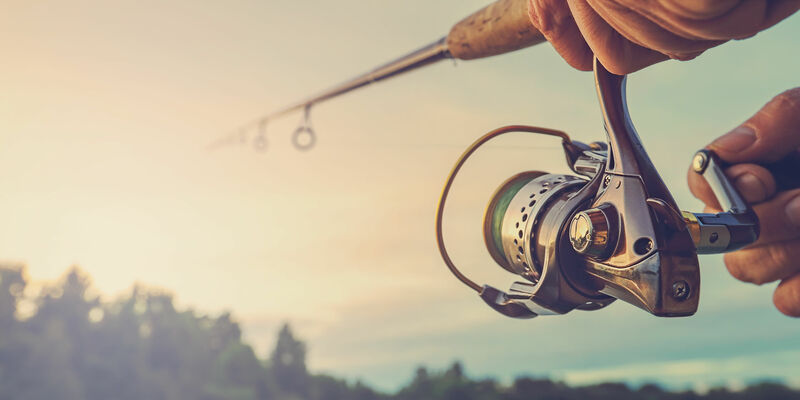 The University

05/02/2019
New recruitment team tasked with hiring 70 academics
TU/e is determined to fill seventy vacancies for academic staff in 2019. To enable this, a five-strong recruitment team is being put together as we speak. It will take a proactive approach to bringing the new employees on board. "Post and pray no longer works."
"The Executive Board is well aware of the urgency surrounding the matter of hiring more staff," says Julma Braat, HR policy advisor at DPO and responsible for the career policy and recruitment of academic staff. "In his New Year's speech, Jan Mengelers said that recruitment is the number one priority for maintaining the quality of our education provision given the present growth in student numbers and for ensuring work pressure doesn't increase."
Funds have been released to appoint seventy individuals during this calendar year. There may likely be even more positions filled, since in her science letter Minister Ingrid van Engelshoven wrote of her plans to spend additional money on jobs in technology & engineering and the hard sciences, as part of the sector plans, as they are known.
"This means that we need to find twice or three times as many people as we usually do in a year," says Braat. "That's not easy. We'll need to extend our net worldwide and, above all, we want the staff filling these positions to be as diverse as possible." These new jobs will both increase the number of employees at TU/e and replace staff who are retiring.
Strategy 2030
A more strategic approach is now planned. "We will be proactively seeking good people for the six domains identified by TU/e in its Strategy 2030. Search committees will be set up by the departments and they will benefit from the input of academics who will stay closely involved in them. Academics are uniquely placed to know what they are looking for and have the necessary networks. At Mechanical Engineering a search committee is already in place."
In addition, TU/e will be forming its own recruitment team. Five departments (the ones with the most vacancies, namely Electrical Engineering, Applied Physics, Mathematics and Computer Science, Mechanical Engineering, and Chemical Engineering and Chemistry) will help finance it. "At present staff recruitment is one of the many tasks of an HR advisor. The new team will soon be able to devote all its attention to this full time for two years. Among other things, bibliometric data will inform their search. These data refer to scientific publications and citations." DPO hopes to have the recruitment team up and running in April.
The profiles being drawn up will be different from those used in the past, they will be broader. Until two years ago, a search was highly specific, they didn't just want a jack of all trades but a master of all trades. "Not smart. Because it put people off applying, especially women. Women often respond only if they meet all the requirements."
Dual career opportunity
Braat is very proud of the innovative program being created for the partners of candidates. "This hasn't been done before in Europe. I'd venture to say we are leading the way," says Braat. "We are turning the dual career problem into a dual career opportunity. We plan to identify the partner's own career opportunities. We won't be guaranteeing a job, but compiling an action plan to make it easier to search for a job in Brainport." DPO is liaising closely on this with the Expat Spouses Initiative.
In 2018, working together with the CEC, DPO invested energy in employer branding. "We have always been too modest, now we are going to publicize that we are a good employer, that here you can do the research you want to do and can progress in your career, and that we offer good laboratories."
Braat is cautiously optimistic that the teams will succeed in recruiting seventy new employees. "But it may well be that in 2020 we once again need a lot of new people."