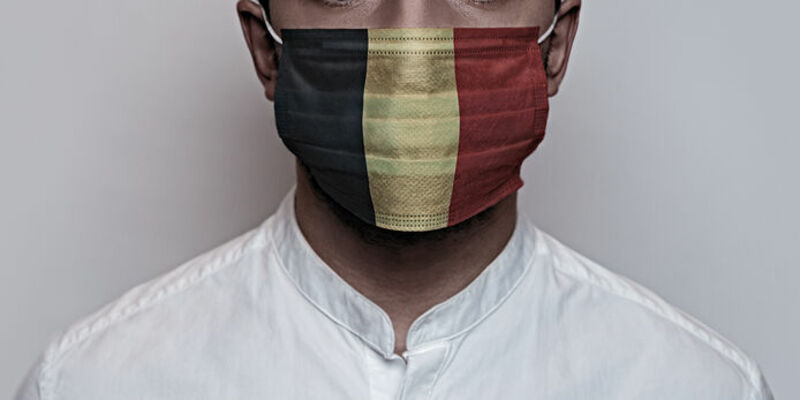 Corona

,

Education

,

Student

03/06/2020
Meanwhile, the far more cautious Dutch higher education sector is hoping to gradually allow students to return to campus from 15 June. Large-scale written exams are not yet on the horizon in the Netherlands, although Avans University of Applied Sciences in April did consider plans to hire the Brabanthallen for that purpose.
Walk this way
In Flanders, things are different. Despite all the corona restrictions still in place, the universities there launched their exam period this week. Although many exams are being administered online – as is the case in the Netherlands – many are still being held on campus or at external venues in cases where lack of space is an issue.
Flemish daily newspaper Het Laatste Nieuws reports that the University of Ghent is organising no less than 143,000 exams at 200 different locations until the beginning of July. By far the largest exam venue hired is the Flanders Expo event complex, with room for up to 2000 students under the current restrictions.
To ensure that everything runs smoothly and that all the rules are observed, the university is deploying no less than 7000 invigilators. Routes taped to the floor show students where to walk, there is plenty of hand sanitiser on tap and every student is provided with a face mask.
Brewery
The University of Antwerp will be organising about 3000 written exams next month. Groups of over 50 students will sit their exams at the Antwerp Expo conference centre.
KU Leuven is also complementing online testing (via Skype, for example) with written exams, spread across various campuses and parts of the city. A maximum of 4500 students are permitted on campus on any one day. If necessary, the university is making use of external locations, including a concert hall, sports venues and even a former brewery.