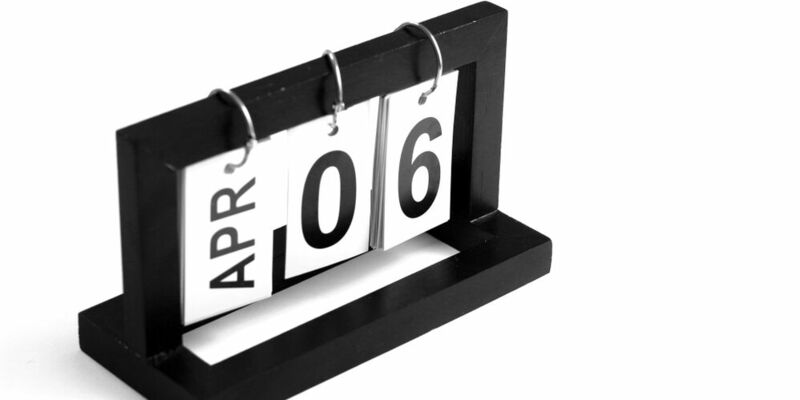 Corona

,

The University

,

Education

15/03/2020
The Dutch educational system closes up until April 6th
Just like the rest of the Dutch educational system universities and universities of applied science will close up until April 6th to fight the spreading of the corona virus. That is a week longer then was announced last week. Sunday afternoon this was made public by the ministers Arie Slob of Education and Bruno Bruins of Public Health. On account of this TU/e also send an update to the staff members and students.
For sure this will not be the last measure that the government will have to take, minister Bruins said. Pubs and sports clubs also had to close right away. Student organizations will probably also be subject to that, but a lot of organizations, also those at TU/e, had already cancelled their events and meetings.
University secretary Susanne van Weelden, head of the Central Crisis Team, says that the Executive Board understands that for many employees the decision to close primary and secondary schools also affects their private lives and the earlier appeal to work from home.
'In view of the exceptional situation, the TU/e wants to be lenient with the care leave arrangement. If it is necessary for you to take care of children because the schools in primary and secondary education are closed, and you are therefore unable to work, it is possible to take paid care leave. Please contact your supervisor for this', can be read in the last update. Also health & wellbeing and IT tips have been drawn up to work safely and easily from home.
On a national level everybody got the advice to stay at home as much as possible. Getting groceries can still be done, but try to keep a distance of one and a half metre. Hoarding food is surely not necessary, the government says.
TU/e has announced a education-free week from Monday March 16th up untill Monday March 23th. During this period everything will be done to get the bulk of the university's education program online.
The Executive Board urges all TU/e outgoing exchange students, staff and PhD students abroad to return to the Netherlands. Students will receive direct notification about this from ESA. Employees and PhD students studying or working abroad are asked to contact their supervisor and their own department within 48 hours. TU/e is prepared to reimburse the extra costs incurred by staff and students. The restriction on travelling abroad for work or study is extended up to and including 1 May.
Other previously communicated measures that applied up to and including 31 March have now been extended up to and including 6 April. Tomorrow, 16 March, the Executive Board will provide further information about the opening and accessibility of buildings, laboratories, etc. for the period up to and including 6 April.
At TU/e is special solution has been developed for students for VPN connections. To get it working, you must look here: https://intranet.tue.nl/vpn-student. Problems can be reported at the servicedesk.