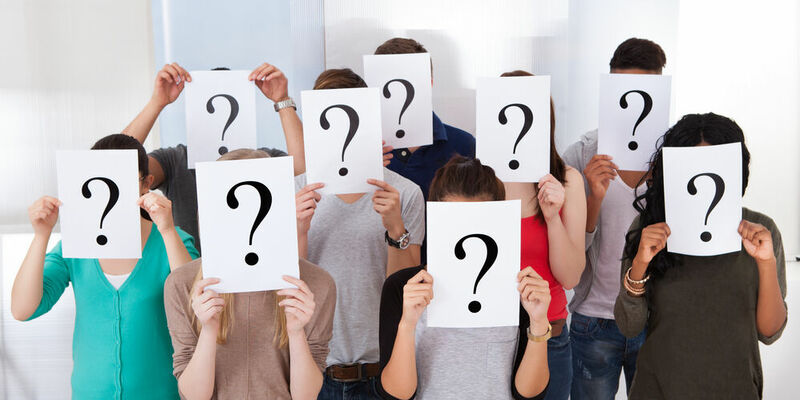 The University

,

Education

26/05/2020
Nuffic: a quarter of the international students will not come
Only four in ten prospective students from outside Europe are still determined to come to the Netherlands to study, according to a survey by Nuffic. Due to the corona crisis, 25 percent have abandoned their application, while the rest are still in doubt. During a meeting with the University Council yesterday, rector Frank Baaijens also said he expected fewer internationals. "This is based on, among other things, the current developments in the United Kingdom and the US."
Due to the corona crisis the chances are high that universities and universities of applied sciences in the Netherlands will be welcoming fewer foreign students in September. But how big is this shortfall likely to be? At TU/e, there is as of yet no decline in the number of advanced registrations for the Bachelor's programs next academic year, for which internationals had until May 1 to register. Currently, 1,015 students from the European Economic Area (EEA) have registered, and 1,191 students from outside Europe. The number of Dutch students who registered in advance is now 2,139 and counting, and they still have until June 1 to register. Naturally, not all of these students will come to Eindhoven, and international students in particular register at different institutions and make their final decision at a later stage.
Nuffic, the Dutch organisation for internationalisation in education, conducted a survey at the end of April, among 941 potential students from countries such as China, India and Brazil. The survey took in the ten non-EU countries where Nuffic has a Neso office (Neso stands for 'Netherlands education support office').
Although the corona crisis is far from over, interest in studying at a Dutch university or university of applied sciences remains high, Nuffic reports. Eighty percent of the students surveyed are still interested in pursuing educational opportunities in the Netherlands.
Doubt
Of that group, 40 percent are still keen to register. About a quarter of those asked believe they will have to abandon their plans due to the corona crisis. Over a third are still wondering what to do.
Of the potential students, 38 percent answered that they currently want to come to the Netherlands as planned to attend lectures, seminars and tutorials in person. One in ten students think that online education would be a good option.
Others prefer to postpone their arrival until the earliest opportunity (14 percent) or the start of the next academic year (21 percent). A small minority (4 percent) have decided to pursue their studies in their own country and 13 percent are still undecided.
Of course, in order to study in the Netherlands, you first have to be able to get on a plane. Over half of the students surveyed are afraid that travel restrictions will prevent them from flying to the Netherlands. Financial worries are also a factor: students think it will be harder to obtain a scholarship or are unsure about their income in a crisis-hit economy.
Postponing
Concerns surrounding the arrival of foreign students have been circulating for some time. British research agency QS reported earlier this year that over half of all prospective international students are playing it safe and postponing their plans to come to Europe by at least one year due to the coronavirus.
Philip de Goey, dean of TU/e's department of Mechanical Engineering, recently told Cursor that he seriously takes into account the possibility that hardly any students from outside Europe will start with the Bachelor's program at his department. And this despite the fact that 430 internationals have registered, 242 of whom are from outside Europe. He expects that most first-year students in September will be from the Netherlands, around 300, and another 50 from the EEA.
Yesterday, rector Frank Baaijens told the University Council that he can't make a definitive estimate of the number of internationals for the new academic year as of yet. "We expect, based on what we already see happening at universities in the United Kingdom and the US, a drop, but we'll see how things really stand no sooner than at the beginning of September."