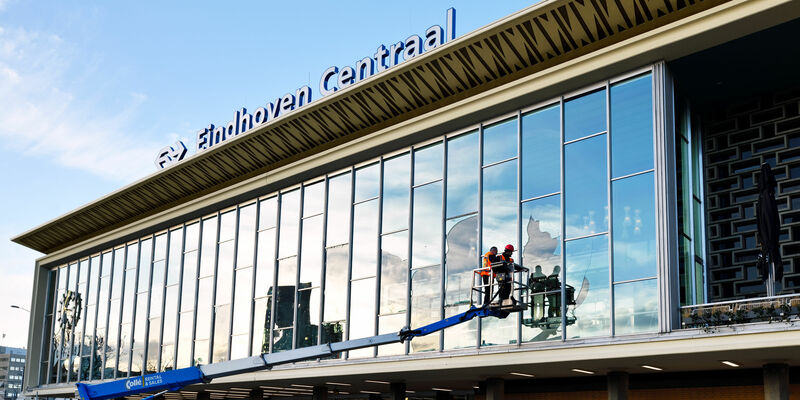 Corona

,

The University

,

Education

27/01/2021
The fear of further rioting prompted the city of Den Bosch to announce emergency measures. After consultations with the mayor, all campuses of Avans University of Applied Sciences closed at 16:30, the news website Punt reported (article in Dutch). Any tests scheduled for the late afternoon have been postponed until further notice.
Rotterdam University of Applied Sciences would also rather be safe than sorry, so its buildings closed at 19:00, giving students and staff enough time to get home safely. 'Later this week, we will assess how the situation is developing and consider how to reverse this measure.'
As Cursor reported yesterday, TU/e went one step further, cancelling all on-campus evening tests and exams for the rest of this week. No problems are expected on campus, but: 'The service on a number of public transport routes was disrupted by the recent riots, while many members of our community depend on public transport. We have therefore decided to cancel all evening sessions on campus during this exam period.'
Yesterday afternoon, Parliament passed a motion which made it possible to hold practicals and labs in evening slots, in addition to exams.