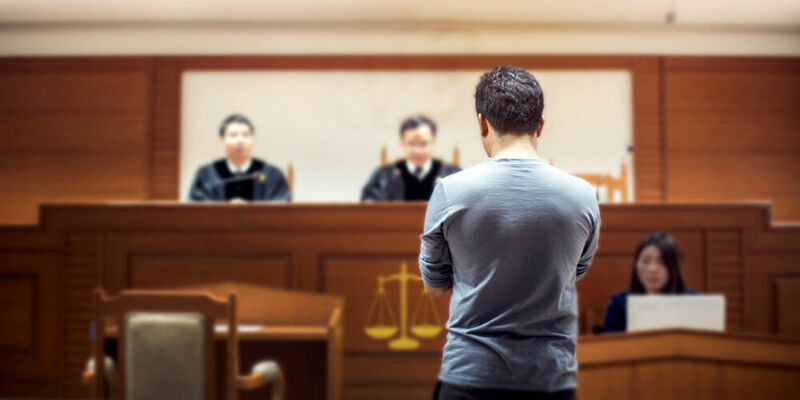 The University

,

Student

12/10/2021
TU/e association Salaam: 'No ties whatsoever to terror suspects'
Tomorrow, the court will decide whether the nine men, three of whom studied at TU/e, who were arrested in Eindhoven two weeks ago on suspicion of preparing a terrorist attack, will remain in custody. One of the suspects founded TU/e's Muslim student association Salaam four years ago. The association's board released a statement on Facebook and Instagram last week in which it categorically denies any ties to the current case.
'The connection between us and the recent news the media is suggesting is untrue and distasteful to say the very least.' This statement appeared on Salaam's Facebook page and Instagram account last Thursday. Salaam, the Islamic student association at TU/e, which was co-founded four years ago by one of the suspects, emphatically denies any ties to the suspects and to what they might have been planning.
Salaam's current chair Amaan Valiuddin told newspaper NRC that the association is "shocked" and that the arrested co-founder, who acted as the association's spokesperson until 2019, is known as a "rather modest and well-mannered young man." Valiuddin says that he never had even the "slightest suspicion" that the suspect's name would ever turn up in a case such as this one. "We find it deeply regrettable that we are being linked to this case," says the chair, who obtained his master's degree at Electrical Engineering this year.
Unclear
Regional and national news platforms have been reporting and speculating about the nine suspects for two weeks now. Tomorrow, the suspects will have to appear in court to hear whether they will remain in custody. Apart from three TU/e alumni, two alumni of the University of Twente – twins – are supposedly involved as well. It remains unclear how the evidence collected by the Dutch General Intelligence and Security Service (AIVD) and the police should be interpreted. Were they really planning attacks on Mark Rutte, Geert Wilders and Thierry Baudet, or was it a matter of bad taste bravado, as their lawyers have argued?
In its statement, the board of Salaam also says that there is no connection whatsoever between the association's activities, goals and vision, and the context in which the suspects were arrested. "Ever since our establishment four years ago, we've had hundreds of members who were members of other organizations at the same time," the statement reads. Members who might have questions are invited to contact the board.
Cursor tried to contact Salaam's chair Valiuddin yesterday, but he said that he didn't have time for an interview over the telephone. At his request, Cursor sent him questions via mail, but a response is still forthcoming at this time.