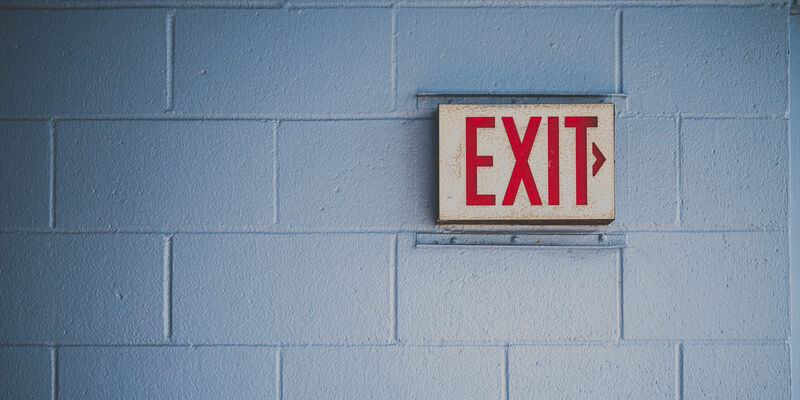 The University

10/03/2023
RUG allowed to dismiss social safety expert
The subdistrict court has given the University of Groningen (RUG) permission to dismiss associate professor Susanne Täuber. She is critical of the lack of social safety at universities and is a member of a committee that advises Education Minister Robbert Dijkgraaf on it.
A prolonged dispute preceded the ruling. Täuber considered that she was wrongly overlooked for promotion in 2018. She published an article in 2019 criticizing her university's policy. She felt that a special program for female academics was having a counterproductive effect.
Soft skills
Her Faculty of Economics and Business Administration was disagreeably surprised, but decided nevertheless in 2020 to promote Täuber to 'Associate Professor 1' with retroactive effect. A comment was made, however, that publication of the article had resulted in a breach of trust because she had not discussed it with her supervisors. Consequently, mediation was required and Täuber was to receive coaching to improve her soft skills.
The district court says in its ruling that after publication of the article, as well as several other incidents, the working relationship became "seriously disrupted" and that the RUG "played a significant, possibly crucial role" in it.
The district court made no comment on whether the RUG breached Täuber's freedom of speech. The working relationship was in any event seriously disrupted and it was not possible to place her in another faculty, as she wanted. Conclusion: the employment contract may be terminated effective 1 May.
Sign
Last Wednesday, Täuber spoke at a protest meeting in front of the Groningen Academy building, which was intended in part to demonstrate support for her. She sees the ruling as a sign of what can happen if an academic dares to speak out against intimidation and a lack of social safety, wrote the university newsletter UKrant.
Recently Täuber has received many expressions of support from colleagues, using the hashtag #amInext? on Twitter. The General Union of Education (AOb) has also shown solidarity. "Unfortunately, as a bearer of bad news, Täuber has suffered the same fate as many other whistleblowers, namely dismissal," says sector administrator Donald Pechler. In his view, it shows the importance of a national central hotline for reporting unacceptable behaviour and a lack of social safety at universities.
In February, Täuber won the General Union of Education's AcademieKus prize. In particular, the jury praised the article 'Professorial bullies' in weekly news magazine De Groene Amsterdammer, which she published in association with three colleagues. One of the points made in that article is that universities' policies regarding social safety frequently lead to even more abuse.
Last December, Täuber became a member of a committee that advises Minister Dijkgraaf on "a diverse and safe teaching and working environment in which everyone can develop, so as to foster the quality of education and research."