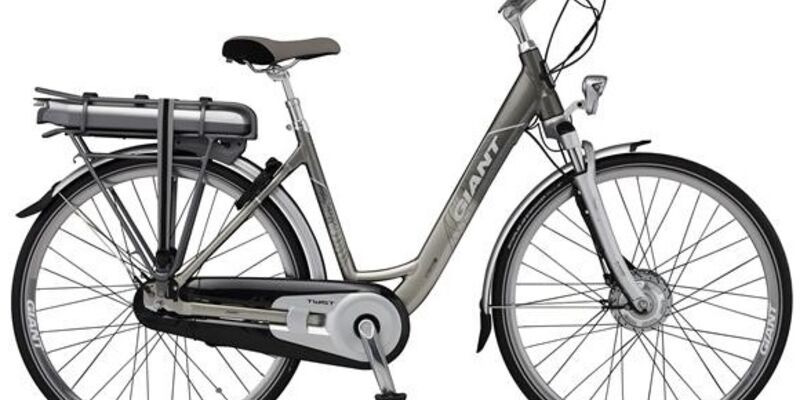 TU/e joins provincial e-bike plan
To get employees out of their car and onto an e-bike, TU/e has reserved two hundred spots for participants in the B-Riders Plan: a plan to compensate cyclists for every kilometer they traveled by bike. Toward the end of February, several e-bikes will be available for a test ride on campus.
The program is part of the Beter Benutten (better use) government program, which aims at reducing rush hour traffic on freeways. People who choose to go by bike will receive a reward of eight to fifteen euro cents per kilometer, depending on the departure times and distance. The program only lasts until next November however. TU/e is negotiating with the province for extension until January 2015.
"In the last week of February, seven or eight types of e-bike will be available at the Forum at MetaForum for a test ride", says Bert Verheijen, cost expert at DH and member of the TU/e Mobility Team. "An electric cargo bike and a bicycle that can reach a speed of 45 km/h are also there for trying out. People can do a test ride on the stretch of asphalt between Vertigo and the Auditorium."
According to Verheijen, TU/e is trying to stipulate a discount through joint purchase, and the university is thinking of including a service pack. Whoever wants to buy an e-bike can have TU/e pay for it in advance. After that users sign a contract with Financial and Economic Affairs Services (DFEZ), allowing DFEZ to deduct approximately one hundred euros of the buyer's monthly salary.