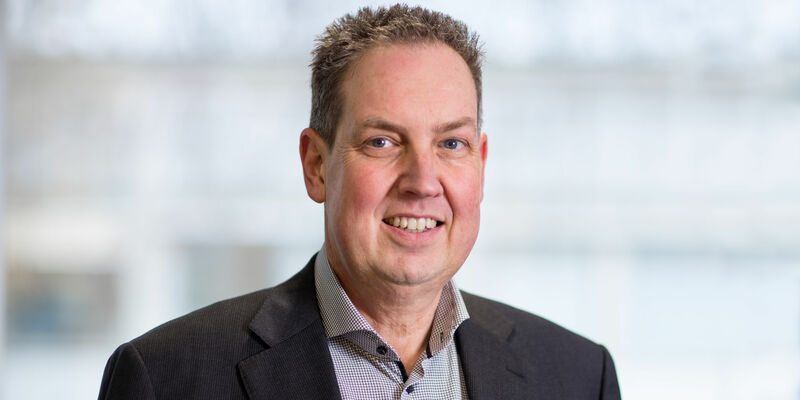 Corona

,

Research

03/02/2021
Fransoo, a professor of Operations and Logistics Management at Tilburg University and TU/e, has previously commented on the logistics of the vaccination campaign. He is pleased that he and a team have recently been given the opportunity to advise the RIVM, the relevant ministries, general practitioner organizations and the Municipal Health Centres (GGD). Fransoo: "Our aim is to help make sure that decision-making is based on the best possible insights from logistics science and practice, so that vaccination can proceed optimally in terms of logistics."
"We screen the planning process and the logistics process of the vaccination operation," Fransoo explains. "Based on this, we will do proposals for redesigning a number of processes, for example at the vaccination stations. In the future, too, there must be enough capacity there to be able to do injections quickly, when the vaccine is available. In addition, we are building a number of calculation tools to support decisions, particularly for scenario planning and the management of safety stocks."
The assembled team is a grassroots consortium, an initiative from the experts themselves, and now under the banner of the Top Sector Logistics and employers organization VNO-NCW. The team includes logistics scientists from Tilburg University and TU/e (including Ton de Kok and Willem van Jaarsveld), students from TU/e (from the Operations Management and Logistics program), and logistics professionals from companies such as ASML and Heineken. Part of the consortium was also involved in the upscaling of the corona test lanes last summer.
---
Cursor will speak with Jan Fransoo on Monday February 8 about his new position and about the way he is going to tackle the problems.