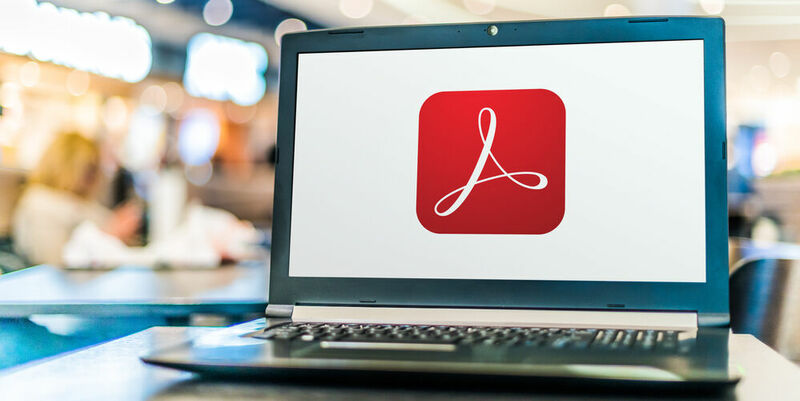 The University

,

Student

10/02/2021
No generic Adobe compensation for teams and associations
The hundred or so student associations and dozens of student teams at TU/e will not be receiving a one-size-fits-all compensation package for their Adobe licenses. This was stated on Monday by Vice President Nicole Ummelen at the meeting of the University Council. Her words came in response to a request for compensation by the student factions. If they wish, associations may submit a request for compensation. According to Ummelen, the validity of their claims will be assessed on a case-by-case basis. She advised study associations to inquire at their own departments whether compensation for their costs is available.
As of February 1st, TU/e students are no longer able to use Photoshop, InDesign and Illustrator, because software manufacturer Adobe has made a change to its licensing policy. For students at the departments of Built Environment and Industrial Design an exception has been made; they can use Adobe until the end of this academic year without incurring additional costs. Student associations and student teams are in the same boat as all other students: they now need to buy their own Adobe license for 132 euros. "This means extra expense and a lot of hassle, both of which the association boards and student teams, already challenged by corona, could well do without," says Ralph van Ierland, faction president of Groep-één.
This was the reason why in Monday's University Council meeting Van Ierland asked for a generic compensation arrangement for all the associations. "A lot of associations are currently having a tough time of it financially. Now more than ever, they need to be spending their budget on organizing things that benefit their members, not on this kind of unexpected expense. Added to which, the licenses are personal. Among the bigger associations and teams, the software is likely used by different people. Which raises the question whether a single license will cover their needs - and that's before you've even thought about changes to their board membership," says Van Ierland.
Case by case
There won't be any across-the-board Adobe compensation arrangement for the associations and teams, said Vice President Nicole Ummelen on Monday. "We can't offer compensation on such a large scale. It would be far too costly. On a case-by-case basis, however, we are willing to look at the possibilities; associations and teams can submit a request for this. And Information Management & Services (IMS) is happy to help them look for other programs they can use to replace Adobe. Study associations should inquire about compensation at their own departments."
In this same meeting, IMS director Bart Luijten reported that via SURF, the umbrella ICT organization for education and research institutions in the Netherlands, TU/e is still negotiating with Adobe for better terms and conditions for all TU/e students wishing to use Adobe software. Luijten expects to have more to report on this in May. "We are keeping the dialogue going. At the moment, there's not much more we can say." The student factions, says Van Ierland, are waiting to see what comes out of the negotiations in May.