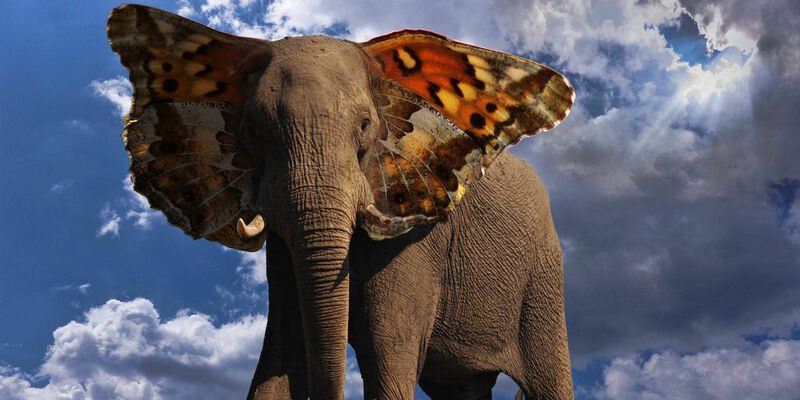 The University

,

Student

29/01/2021
Student factions want discount arrangement for Adobe products
Due to changes in software producer Adobe's licensing policy, students will no longer be able to use Photoshop, InDesign and Illustrator as of February 1. An exception applies to students at Built Environment and Industrial Design until the end of the current academic year. TU/e's student factions call for an appropriate discount arrangement for all students who want to use Adobe products.
In October of last year, it suddenly became apparent that as of 2021, Adobe's new contract will provide 'named user' licensing, and that the campus licenses, which had provided all TU/e laptops with Adobe CC for years, will elapse. TU/e kept negotiating a new contract, together with SURF, the collaborative organization for ICT in Dutch higher education, and these negotiations are still ongoing. Bart Luijten, director of Information Management Services, informs us of the progress that has been made so far: "We made it possible that students at Built Environment and Industrial will be able to keep using the Adobe Creative Suite until the end of this academic year without extra charge. Adobe now acknowledges that these programs can be classified as graphic design programs. This solution will apply until the end of August 2021." Adobe's starting point is that all other students can order Adobe software at a reduced price of €132.75.
Negotiation
"We are currently working hard for all students to arrive at better conditions than Adobe currently offers individual students who purchase the software," Luijtens says. "We have good reason to believe that there are good chances of improvement, and we expect to reach an agreement with Adobe in May of this year." The director can't guarantee a successful outcome, but he does however conclude that "the effort it took will result in improvements for our ID and BE students in the short term, and that better conditions for all of our students are in sight."
Substantial discount
Student faction Groep-één is less certain of a successful outcome, and calls for an appropriate discount arrangement for students in case the negotiations fail. "We don't want students to feel hesitant about using Adobe software, and the offer of 132 euros a year via SURF isn't attractive. That is why our faction proposed to also look into the possibilities of a discount arrangement at the instigation of TU/e," says chair Ralph van Ierland. The solution of twenty computers with an Adobe license in MetaForum for students who want to work there doesn't meet the demand, he says.
Associations
The software doesn't have to be totally free of charge for the entire university, as far as Groep-één and DAS Eindhoven are concerned. Van Ierland: "It doesn't have to be made available on all laptops without thinking, that would be very expensive with Adobe's current offer. However, when you reduce the license costs for students to a few dozens of euros, you prevent unnecessary installations and costs for the university, but you give students who need Adobe an honest opportunity. Many students use Adobe on a regular basis for presentations and for their work at associations. And in the case of certain disciplines, industry expects that graduates from TU/e know how to work with Adobe."
The outcome of the negations carried out through SURF still remains unclear. It might result in an advantageous solution for students, a discount arrangement initiated by the university, or perhaps the decision will be made to stick with Adobe's offer after all.
Council meeting
"The question we've raised in the run-up to the council meeting, is whether an interim solution can be reached until we have more clarity. Associations and student teams, for example, use Adobe on a weekly, if not daily basis. They can't just wait until May for a solution, but they can't just purchase licenses against a high price either."
During the University Council meeting on Monday 8 February, Groep-één hopes at the very least to hear whether a provisional extension of the Adobe license for this group of students is an option.